Facility Management & Global Service
Providing facility management services to Italian Companies
Meet Epsilon S.r.l.
We are a service Company offering enterprise service packs: Epsilon is a cleaning company with 0 environmental impact, as well as provides data managemeng and logistics services. Rely on our turn-key offers to outsource your worries to one single expert counterpart taking care of your facility management services.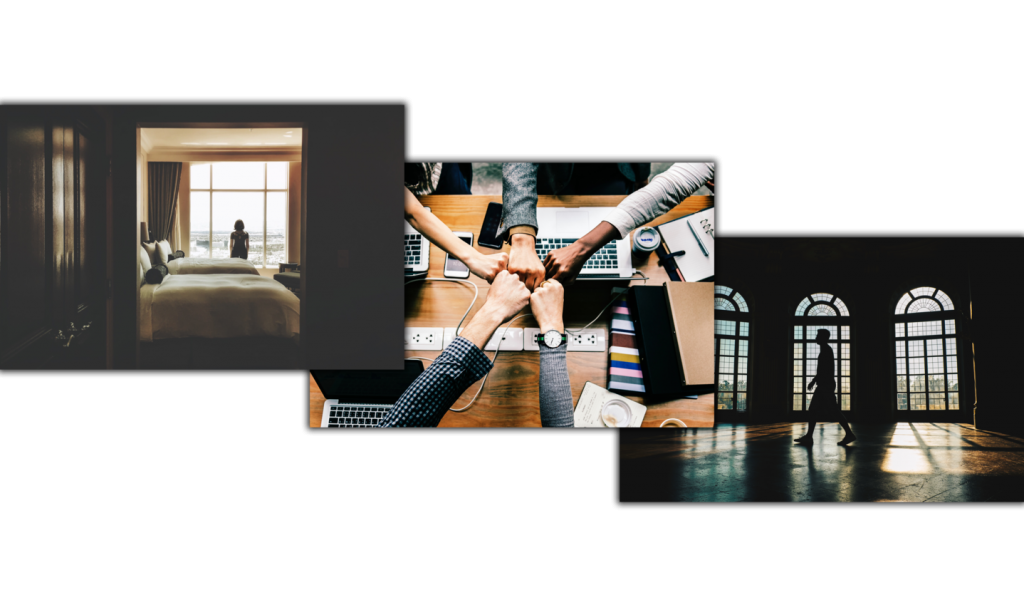 The mission of Epsilon is to provide constant support to entrepreneurs and Enterprise management services, relieving the users from management duties or other low-end responsibilities.
Started as a cleaning company in Milan, we expanded over the years the range of our areas of expertise, integrating to our portfolio several kinds of management services. We meet all of our Customers' needs in production environment management, shipments and logistics scheduling. In other words, we provide companies with all the organizational support required for the easy success of every-day activities.
In a highly dynamic and constantly evolving global scenario, we help companies to concentrate their efforts on the creation, development and implementation of a successful and flexible entrepreneurial project, to keep them up in the market.
Our services
We know that without offering you a serious and available service we will not be able to gain your trust over time; so first of all it is in our interest to be able to provide you with a package of services that satisfies you.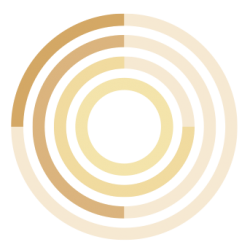 Let us show you how our services can improve customer care and limit your costs.
Would you like to know more?