Construction company for companies
Epsilon S.r.l. finally it is proposed as a construction company in Milan and all around Italy. The vastness of our society and our resources allow us to support companies in all phases of logistics, from shipments to data management. But taking care of services to companies also means dealing with the infrastructures in which these companies will have to work. For this reason Epsilon also offers the typical services of a building company in Milan and all around Italy.
Thanks to our staff, resources and technologies we have, we are able to cover all aspects for the construction of habitable buildings or work. The services we offer range from the design and construction of the buildings to the renovation and construction of the plants.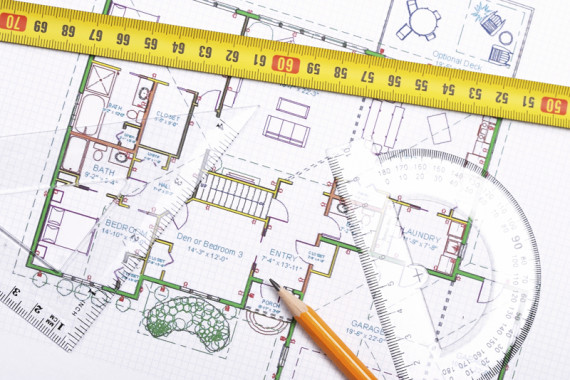 CONSTRUCTION – Thanks to our staff and our highly efficient logistics network, we are certain of being able to guarantee constructions in a workmanlike manner, respecting delivery times
RESTRUCTURING – Epsilon S.r.l is able to activate its experts in the renovation of building construction in a very short time and with the certainty of being able to satisfy the customer
BUILDING, HYDRAULIC, ELECTRICAL MANUFACTURING – By using expert maintenance technicians we can guarantee interventions on rapid hydraulic and electrical systems. Furthermore, we perform masonry and plastering work
ACOUSTIC THERMAL INSULATIONS – During the construction of buildings we have the capacity to make thermo-acoustic insulation with panels in polyester, polyurethane and other chemical or natural materials.
WATERPROOFING – We design and realize the waterproofing of buildings is necessary to preserve the structure over the years. We have the skills to perform different types of waterproofing according to customer needs
SYSTEMS – Our skills allow us to design and build the hydraulic and electrical systems of the buildings we build.
Thanks to our set of skills, we can claim to be a building company in Milan and all around Italy that follows the construction of the buildings from the laying of the first stone up to the lighting of the last light bulb. All members of our staff work daily to achieve a final result that can satisfy you. For more information contact us and make an appointment to learn about the benefits of our offer.
Let us show you how our services can improve customer care and limit your costs.
Would you like to know more?