CED service for companies
Epsilon S.r.l proposes itself as a data processing center.
Thanks to the technological resources we have and the competent and attentive staff that our staff is composed of, we have been working for years to serve companies in managing the flow of information and data.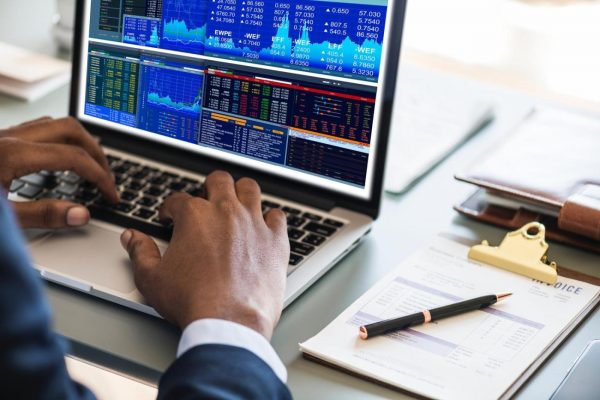 The data processing center is a logistics unit that coordinates and manages business data. Epsilon S.r.l., thanks to an important and technological organization, is a data processing center in Milan that manages the organization and flow of information and data of various companies, not just Milanese. Our activities include document management, management data entry and attendance processing. Our highly trained and qualified technicians guarantee an efficient, quick and transparent data management of your company.
Let us show you how our services can improve customer care and limit your costs.
Would you like to know more?