Logistics And Distribution
Advanced organizational solutions for dynamic companies
Epsilon S.r.l. offers companies a non-common logistics and transport organization service both in Milan and all around Italy. Epsilon is therefore not just a cleaning company in Milan but rather a company that takes care of the organization of companies in different sectors. Our logistic service offers to collaborate during the various phases of the shipment: packaging, preparation of goods, deposit against third parties, handling, porterage, personalized transport. We also provide staff for company canteens, unarmed guard services and warehouse management through IT services.
Our services range from transporting goods (including collateral activities such as packaging preparation and goods preparation) to unarmed guarding or warehouse management services.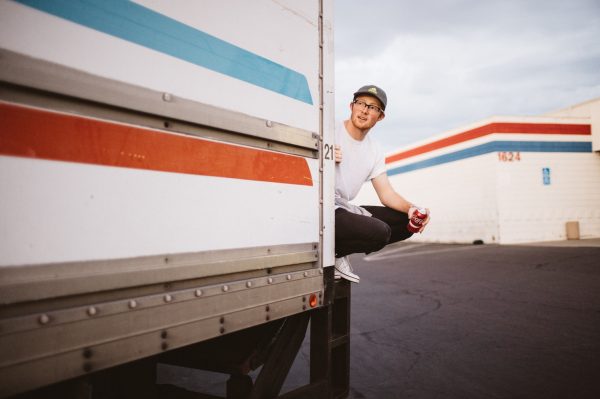 The list of activities guaranteed by Epsilon S.r.l. for logistics management in Milan and in Italy it therefore includes packaging, goods preparation, third party warehousing, handling, porterage, transport, customized, company canteen staff, unarmed guard and warehouse management with IT systems
Let us show you how our services can improve customer care and limit your costs.
Would you like to know more?